SPELLMAN MUSEUM POSTAL HISTORY SYMPOSIUM
September 15 @ 8:00 pm

-

10:00 pm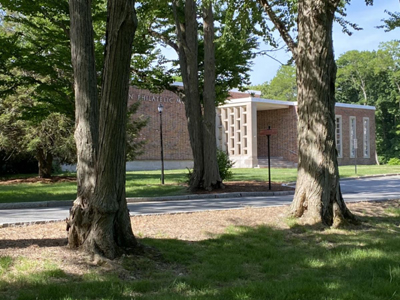 ANNUAL SPELLMAN MUSEUM POSTAL HISTORY SYMPOSIUM

Register Now

The Spellman Museum of Stamps & Postal History, the oldest philatelic museum in the United States, will host its tenth annual postal history symposium. The symposium will take place virtually, on Thursday, Sept 15, 2022, starting at 8:00 pm EDT.

Preliminary program:
Postal History Symposium:
Ron Cipolla – The earliest known letter from the future United States
Norma Nielson – Lloyds of London
Ron Cipolla – Harnden's Express
Ken Stach- Western Expresses

The displays in the Museum's galleries are open to the public on Thursdays through Sundays.
Admission to the symposium is free but the Museum asks that attendees register at info@spellman.org, or go to www.spellmanmuseum.org.