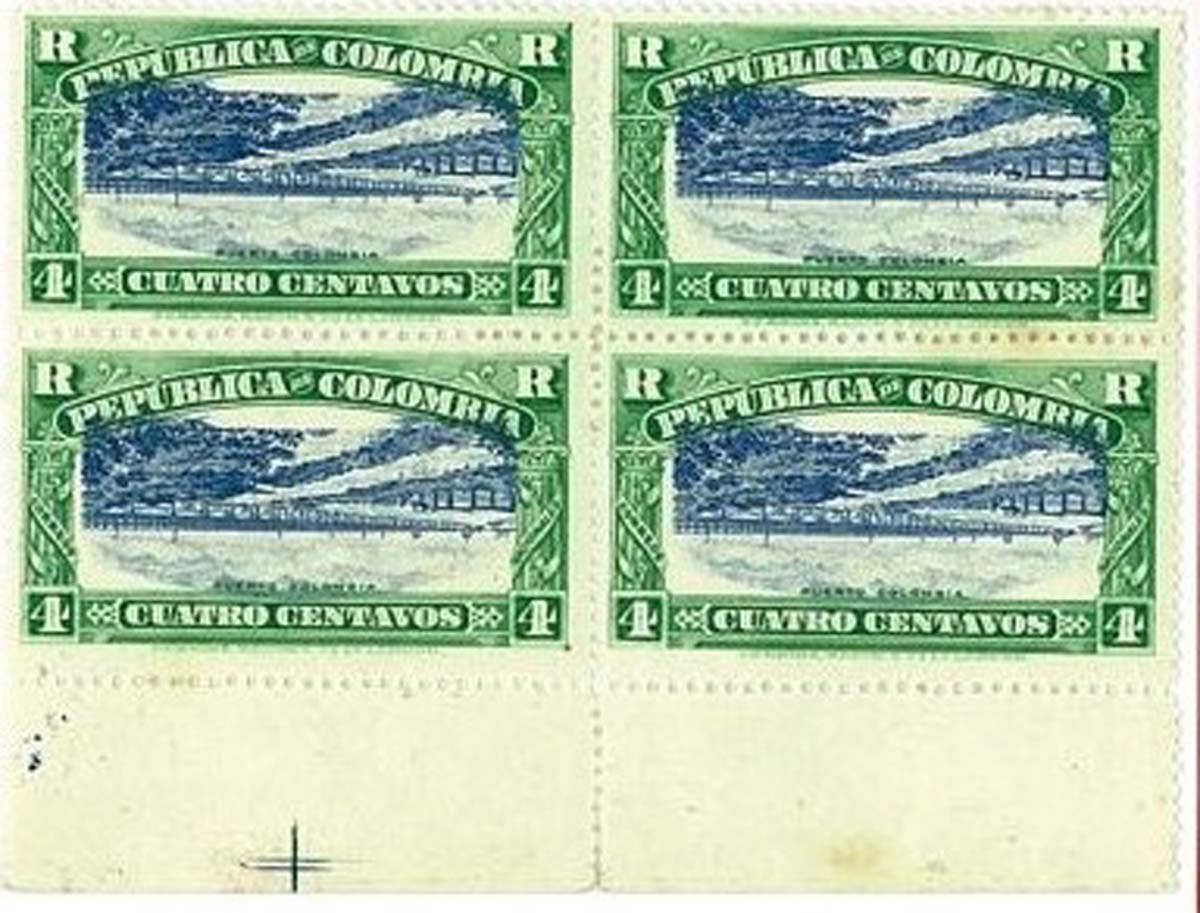 On Wednesday October 20, at 5:30pm EDT, the Collectors Club will be hosting "1917 Perkins Issue of Colombia" a live, virtual program presented by – Santiago Cruz, Bogota, Colombia

Study of this Issue of Colombia, from essays and proofs, thru multiples, errors, cancellations, varieties and covers to tell the story of this beautiful set print by Perkins in England, base on my Large Gold exhibit

Register Now

Santiago Cruz
Collecting coins and paper money started at the age of 12, stamps and covers at the age of 18 and art (paintings and sculptures) at the age of 25 and never stopped since. Consultant and expert in different fields of Colombian philately, specially classic and aero.
Initiated exhibiting philately in 2003 nationally and internationally with the collection "SCADTA the pioneer years – 1920-1922" that won its third FIP Large Gold in Portugal 2.010 after several gold medals and awards in the US and internationally

Member of the Club Filatelico de Bogota, Copaphil (Colombian Representative), APS, AAPE, American Philatelic Congress, Collector´s Club of New York, Club de Monte Carlo and Fellow of the Royal Philatelic Society London.
Presentation of Colombia – The Department of Antioquia at the Collectors Club of New York (May 2011).
Colombia (2008), APS (2010), FIAF (2009) and FIP (2011) accredited Judge in Aerophilately and Traditional classes.

President of FEFILCO (Federacion Filatelica Colombiana) since 2010

Co-Author of "Handbook of the Scadta Provisional surcharges 1921-1923" with Dieter Bortfeldt (Published by Colomphil in 2004), Co-Author of "Notes on Forgeries of the Scadta Provisional issue of 1921-1923" with Dieter Bortfeldt (Published in Fakes Forgeries Experts journal – No 14 – April 2011) and continuous collaborator of Scott´s "1840-1940 Classic Specialized Catalogue" for Scadta and Colombia.