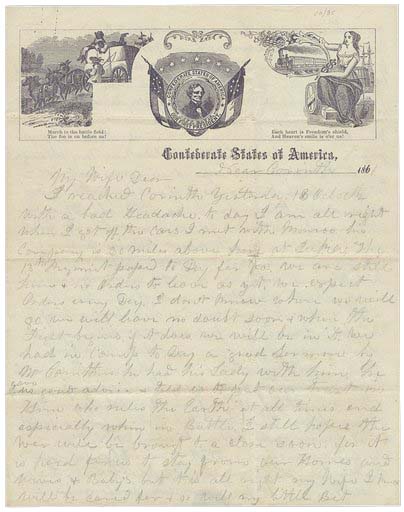 On Wednesday July 7, at 5:30pm EDT, the Collectors Club will be hosting "Civil War Patriotic Stationery" a live, virtual program presented by – James Milgram Lake Forest, IL
This will be an illustrated presentation of all types of patriotic stationery used by both the Confederates and the Union military and civilian population.
Milgram has collected covers and letters from the United States mainly before 1900 since high school when he had a part time job listing auction lots for catalogs. He has gathered examples of most of the postal history items available for this period and include such diverse topics as stampless covers, postal markings of the nineteenth century including fancy cancels on cover, historical letter contents and illustrated letter stationery, registered mail, Civil War both Confederate and Union, and ship and steamboat mail. His articles number over 600 in various publications such as the Chronicle of the U.S.Postal Issues, LaPosta, Confederate [now Civil War] Philatelist, American Philatelist (over 65 articles). He has 8 philatelic books on postal history the last being one on the topic of this presentation. He has exhibited on different subjects of U.S. postal history and is the senior member of the Collectors Club of Chicago.