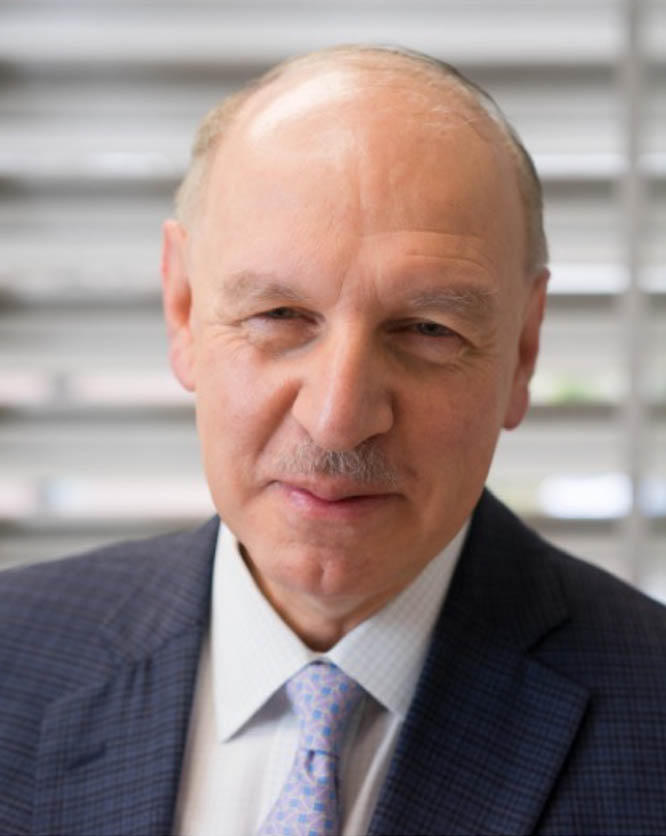 On Wednesday February 3, at 5:30pm EDT, the Collectors Club will be hosting "The Formation of the Kingdom of Iraq " a live, virtual program presentation with Dr. Akthem Al-Manaseer, San Jose, CA using Zoom technology.
Dr. Akthem Al-Manaseer is an accredited US International judge with collecting interest related to Middle East philately. He is a Professor and practicing civil engineer of Concrete Structures at San José State University, California.

He started collecting stamps at the age of five and worked on expanding his collection interest with his first exhibit in 1996 in Sunnyvale, CA receiving a gold medal.

He co-authored a book on Postal stationery of Iraq published by the Royal Philatelic Society London and is a recipient of the Julian Chapman Memorial Scholarship.

Dr. Al-Manaseer belongs to several philatelic clubs including the CCNY, CCSF, Club de Monte-Carlo de l'Élite de la Philatélie, and the Académie Européenne de Philatélie.